'Tis The Season For Crappy Gifts
Christmas is just around the corner, and that means it's time to start shopping for the big pooper in your life. Here are some of the season's best gift ideas.
Pee in the Snow Sweater

There's no better way to honor Santa's legendary beer-drinking capabilities than to sport this sweater at the next Christmas party. Available from Tipsy Elves, for $64.95.
Pre-Stained Underwear

What, you say? What is the point of buying underwear that already has stains on it? What's the fun in that? I have no idea, either, but it's funny, and this pair of drawers would make a great gag gift. Pick'm up, pre-stained, from the folks at Easy Tiger Corp, across the pond, for £9.48.
Pre-Stained Underwear in a Shit Sandwich

Sure, pre-stained undies are funny, but pre-stained undies packed in between two pieces of bread, accompanied by a note that your hygiene sucks, are even funnier. Another Easy Tiger Corp original, at £14.48.
Polaroid Toilet Paper Holder

Take a seat and see what develops with this toilet paper holder, which would be perfect for the photographer in your life. Available at The Gifts for Men for $31.00.
Chocolate or Rose Aroma Fart Pills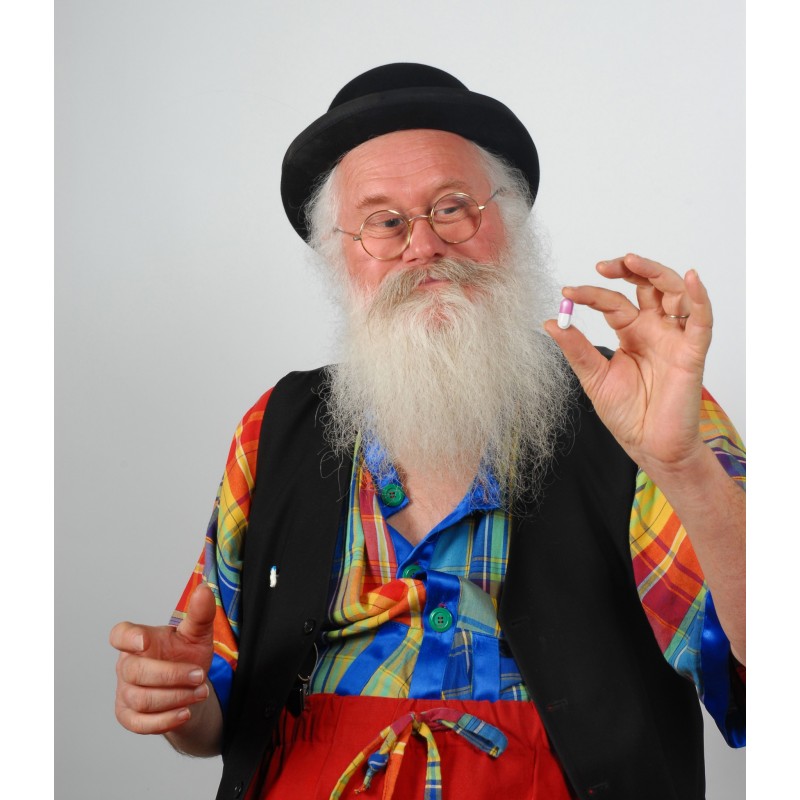 Well, this is a new one, even for us, and it is the ideal stocking stuffer. According to the website Pilulepet, farts don't have to stink; neither human nor canine farts have to singe the nose hairs or cause one's eyes to water. Chocolate or rose pills are available for humans, who can then buy dog fart powder to sprinkle on their food. Both pills cost 9.99 €, and the powder runs 19.90 €.
Have you seen any other gifts lately that should make this list? Let us know!
Image Preview: